Press Release
10 years of NSU – Promise not kept
03. November 2021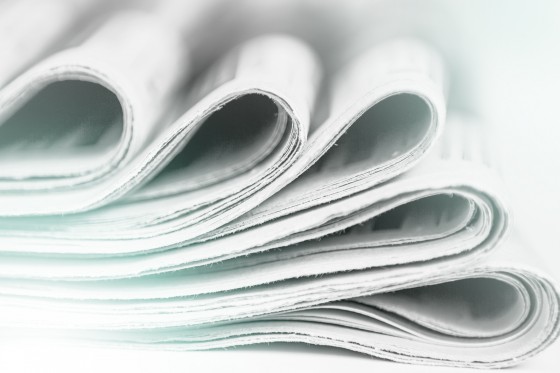 Pressemitteilung/press release
Bekir Altaş, Secretary General of the Islamic Community Millî Görüş (IGMG), made a statement on the occasion of the 10th anniversary of the emergence of the NSU organization. "The NSU establishment represents an unprecedented milestone in our collective memory. It is inexplicable that the building has still not been properly illuminated," said Altaş and continued his words as follows:
"The promise to fully illuminate the NSU structure has not been fulfilled. It is very painful to face this reality after 10 years have passed since the emergence of the terrorist network. It is impossible to describe the extent of the disappointment. The heaviest one in this spiral is the failure of the state, security bodies and politics.
We got most of the information about the incident not as a result of the investigations and briefings of the police units, but through the investigations of the journalists about the scandal. The state will always be remembered on this issue by cover ups, lies, destruction of files and 'not remembering'. But we will never forget that the law enforcement bodies criminalize the victims instead of investigating the neo-nazi side.
The NSU structuring represents a turning point in our collective memory. In the process after the emergence of the structure, the trust in the state and its organs was severely damaged. It is not possible to explain in words the barriers to accessing the files. People of Turkish origin and Muslims ask: When there is an attack, is the attacker or the aggressor protected? When it comes to illuminating or covering up, which one outweighs? Are we safe in Germany?"
[supsystic-social-sharing id="1"]