Press Release
Christmas and New Year Greeting
23. December 2021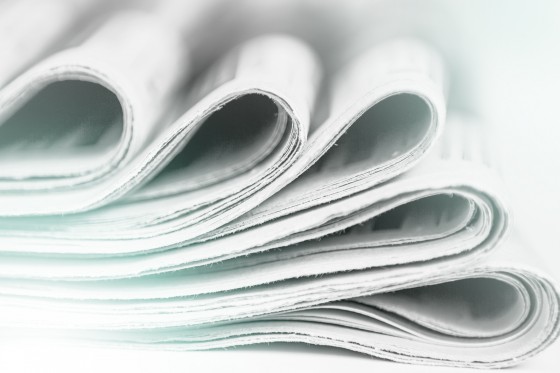 Pressemitteilung/press release
Kemal Ergün, Chairman of the Islamic Community Millî Görüş (IGMG), issued a congratulatory message on the occasion of Christmas and New Year. "The year 2021 was a very educational year. It showed that global problems cannot be solved locally." said Ergün, and continued his words as follows:
"We are preparing for another year with many problems to be overcome. With the pandemic, our lives have been put to the test in all aspects, and it seems that this will continue for a while. It is a very special test primarily for the restrictions put on social and communal life.
The pandemic has shown once again that global problems cannot be solved with local and national strategies and concepts. In fighting for our own well-being, it has become clear that we cannot ignore the immediate needs of others, however remote they may seem.
The same is true for combating exile, hunger or climate change. We need reflection, reviewing our attitudes and behaviors, and thinking outside the box. As the coronavirus mutations reveal so painfully, if we do not stop selfishness, the problems that need to be considered globally will reach us sooner or later.
Those who learn from their mistakes have the opportunity not to repeat them in the future. In this context, we, as an Islamic organization, hope that the world will make some progress on issues such as the fair distribution of resources in the new year, and how to rethink human rights not only as valid within national borders.
On this occasion, we congratulate all our friends, neighbors and people with whom we share the same society on Christmas, and wish them health and well-being in the new year."
[supsystic-social-sharing id="1"]