Press Release
It is now necessary to have Islamic spiritual counseling service in the armed forces
31. May 2022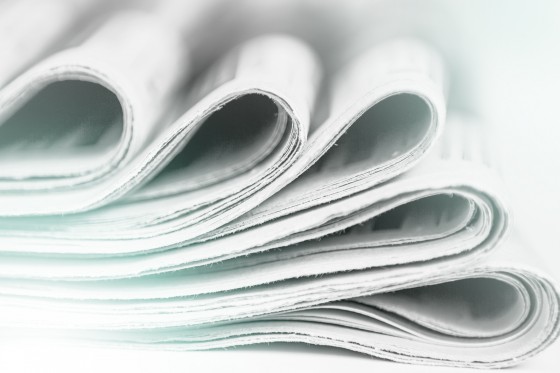 Pressemitteilung/press release
Bekir Altaş, Secretary General of the Islamic Community Millî Görüş (IGMG), released a statement regarding the agreement on the 100 billion programme for the German Armed Forces (Bundeswehr). "German Armed Forces will be healthier and stronger not only with its equipment, but also Islamic spiritual counseling service." said Bekir Altaş in his statement, and continued his words as follows:
"More than 3,000 Muslim soldiers serve Germany in the Armed Forces. Their number is constantly growing. Unlike for Christian or Jewish soldiers, however, there is no Islamic spiritual counseling service offered to them. This two-tier system, which has been maintained for many years, is incomprehensible and a major stigma that needs to be corrected.
The Islamic community therefore appeals once again to the Federal Government to take this issue off the back burner and act. Strong soldiers need not only equipment, but also mental strength through spiritual support in both good and difficult times. This is what several thousand soldiers of the Muslim faith are being deprived of.
Especially in times of crisis like the one we go through today, people seek and find support in their faith. They need competent and trustworthy contacts that they can talk to. For Muslims, these are imams with whom they can talk, confide in and draw strength from. The Federal Government will not be living up to its responsibility if it denies Muslim soldiers in the German Armed Forces this important service."
[supsystic-social-sharing id="1"]