Press Release
People in Afghanistan need immediate help
20. August 2021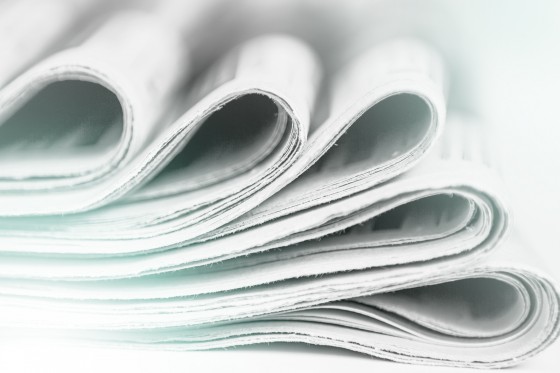 Pressemitteilung/press release
"The German government has a duty to alleviate the suffering in Afghanistan, which it has played a major role in causing, at least to some extent by providing rapid and unbureaucratic aid. Afterwards, this disaster must be dealt with," explained Bekir Altaş, Secretary General of the Islamic Community Millî Görüş (IGMG), on the occasion of the dramatic situation in Afghanistan. Bekir Altaş continued his statement as follows:
"It is shameful and irresponsible how the German government has carried out the withdrawal from Afghanistan. It has put people's lives in danger by actively failing to do so. Warnings from the ministries themselves and from independent experts were not heeded, and obvious developments in Afghanistan were ignored for a long time. We now have to watch the result of this policy together, ashamed.
And as if that were not enough misfortune, we are now witnessing mutual recriminations by the ministries. This shifting of blame between ministries is a tragedy and makes the already indigestible situation even more unbearable.
The suspicion arises that those in positions of political responsibility in the run-up to the Bundestag elections have given priority to domestic political and electoral calculations over human life and its integrity. We strictly reject such a policy. It is compatible neither with our faith nor with our moral values. For this reason, too, coming to terms with this failure must be at the top of the list of priorities after the federal elections. It is quite urgent to restore the lost trust.
Now, however, the first priority must be to provide immediate and unbureaucratic help to all people in danger -all people in danger! It is not the time to evaluate the employment contracts of local staff or to keep lists of names, it is the time to act quickly in order to alleviate, at least to some extent, the suffering that is happening in Afghanistan where Germany had played a major role in the creation of it.
We take our stance by the side of all people who must now fear for their lives. They have our full solidarity. Our thoughts, our hearts and our prayers are with them."
[supsystic-social-sharing id="1"]