Press Release
Politics is the primary reason for low voter turnout of Muslims
27. August 2021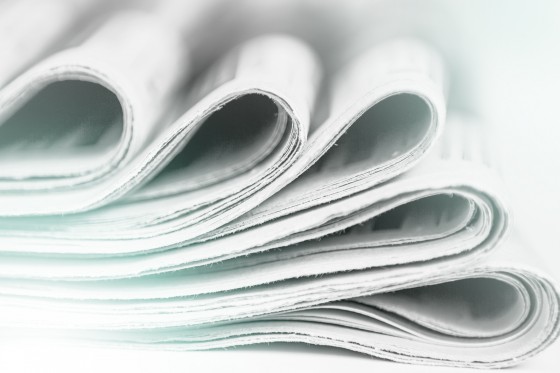 Pressemitteilung/press release
Bekir Altaş, Secretary General of the Islamic Community Millî Görüş (IGMG), released a statement on the occasion of survey results which was conducted by the Allensbach Institute for Public Opinion Research on behalf of the Frankfurter Allgemeine Zeitung. According to the survey, German citizens of Muslim faith rate democracy and the political system in Germany more positively than the average citizen. Nevertheless, they participate less often in elections. "The Muslim population in Germany does not feel represented by politics. This is the main cause of their low voter turnout. Politicians have a duty to act on that." explained Bekir Altaş, and continued his statement as follows:
"The results of the Allensbach survey coincide with our observations. Muslims in Germany highly value both the free democratic basic order and the parliamentary system. Nevertheless, their voter turnout is comparatively low.
The main reason for this is politics. Muslims feel hardly or not at all represented by the parties and their policies. On the contrary, they often feel that politics is made on their backs. Anti-Muslim resentments are served, sweeping accusations are formulated or their interests are not taken into account. For example, Muslim women still have to defend themselves through all instances against politically motivated headscarf bans, or they have to accept disadvantages when looking for work or housing due to the lack of protection against discrimination.
Another reason for the indifference towards elections is the lack of representation of the Muslim population in politics. Their share of the total population, which is just under seven percent, is reflected neither in the Bundestag nor in the state parliaments or in the town halls. In hardly any other country is there such a large gap between the composition of the population and that of the parliament. As a result, many Muslims are faced with the same questions and cannot find answers to them: Who represents my interests? Who can I vote for?
It is the task of politics to meet the demands of citizens in helping to shape the country. And this can only be achieved through participating them in the processes or representing their interests. Although it is only a few weeks before the federal elections, we see that the interests and concerns of the Muslim population once again play no role. A look at the election programs of parties also reveals only a great lack of interest.
Despite all these adversities, we appeal to all Muslim voters to take part in the elections. Because elections are not only about having a say in who should sit in parliament, but also about keeping racists out of it. Every single vote that goes to the democratic parties bears great significance here.
We also appeal to all Muslims to get involved and be active in politics and civil society. Because participating in our country's future and legal rights are not served in a silver plate, they must be demanded. This is also part of our political system and our reality."
You can find the report "Die Aufsteiger" here: https://zeitung.faz.net/faz/politik/2021-08-25/091f83c64258d9f881e88914f0d1cb36/?GEPC=s1
[supsystic-social-sharing id="1"]