Press Release
The treatment of refugees waiting at EU borders is not acceptable
01. December 2021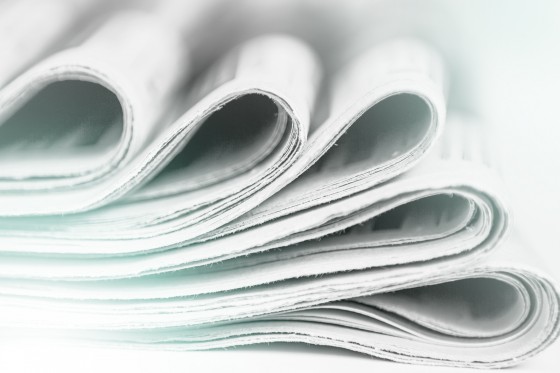 Pressemitteilung/press release
Bekir Altaş, Secretary General of the Islamic Community Millî Görüş (IGMG), made a press statement about the worsening situation of refugees on the Polish-Belarusian border. "Human rights and human dignity cannot be played with for the sake of political calculations. There is a very intense collapse in values." said Altaş and continued his words as follows:
"The images from the Polish-Belarusian border are quite alarming. Many people, including women and children, who do not know what to do, freeze in the cold below zero degrees, desperately waiting for a helping hand. Unfortunately, the number of humanitarian disasters on the borders of Europe is increasing day by day. The unlawful repulsion of people by the European states in the face of this situation has taken its place as a dark page in today's history.
These are not developments that we can bear or accept. This attitude is in stark contrast to our values, principles and morals. Given the tragic situation these people are in, it doesn't matter who put them in this situation or what political plans are behind it. It is unacceptable for people to suffer blatantly because of the showdowns between states.
We call on all parties to the conflict to reconcile and put human dignity first. When human life and human dignity are ignored, all humanity loses. If the European Union accepts these people who are in trouble for asylum, it will both nullify the policies of Belarus and show an attitude in line with its own values ​​and principles."
[supsystic-social-sharing id="1"]