Press Release
We would like to mitigate the effects of the pandemic, even if only a little, with our actions during Ramadan
13. April 2021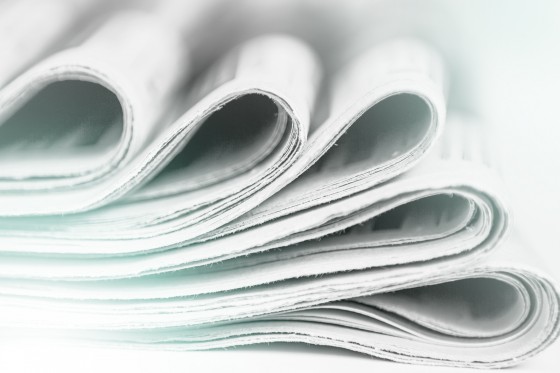 Pressemitteilung/press release
Osman Yusuf, the head of Corporate Communications of Islamic Community Millî Görüş (IGMG), released a statement on the occasion of the start of the month of Ramadan. "We welcome the month of Ramadan again under pandemic conditions. We would like to mitigate these conditions, even if only a little, with the aid actions and contests we will undertake." he said in his statement.
IGMG will alleviate the effects of the pandemic on people in need, the elderly and the handicapped with the actions it will undertake during the month of Ramadan. IGMG branches will deliver hot iftar meals to the houses of people in need and will help them with their daily needs. Within the scope of these actions, IGMG branches will also reach to people in nursing homes.
Osman Yusuf said the following: "These aid actions are planned for the month of Ramadan but they include everybody regardless of their religion. The month of Ramadan is an especially important period of time in terms of people living together in harmony and being sensitive towards each other's needs. With the actions we will carry out, we primarily aim to extend a helping hand to those who live alone and in need for whatever reason, to be there for them and support them in these difficult times. We also hope to make people experience the sense of solidarity."
Within the scope of these actions, the elderly people will also be assisted with their doctor or vaccination appointments. The contact with the relevant officials will be easily available via announced phone numbers. The preventative measures against the coronavirus will be meticulously practiced, as always, during these actions.
The actions will also include a photo contest for young people and adults, a children-oriented painting contest and an essay contest. The common theme of all three contests is "Show us your Ramadan". You can find more detailed information about the contest on IGMG website (https://www.igmg.org/en/fotoramazan2021/)
[supsystic-social-sharing id="1"]