Press Release
Corona Brochure: The Islamic community amidst the pandemic
11. March 2021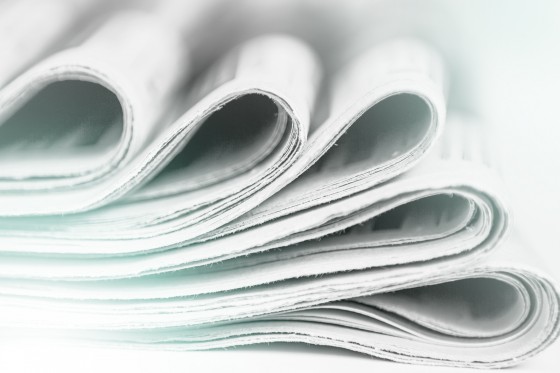 Pressemitteilung/press release
"Even though the pandemic isn't over yet, it's time for a first review", said Osman Yusuf, leader of the IGMG's communications department. Yusuf spoke on the occasion of the release of a 200-page brochure which highlights inspiring projects launched by the IGMG during the pandemic.
"The pandemic has challenged our society. We had to rethink and restructure our lives to handle the situation. For Islamic communities, it was a juggle to align with guidelines to contain the virus all while holding up basic religious services like counselling, or funerals.
That balancing act led to many ideas and projects. On the roughly 200 pages of our bilingual brochure, we have summarized the IGMG's efforts to meet the challenge of the pandemic, starting with the first lockdown until today.
The closing of mosques was an especially painful experience since it meant a shutdown of community life in general. From necessity, resorted to digital formats, some of which had already been discussed before. Others had to be developed from scratch. Today, we can give a first positive conclusion: The formats have been met with much interest and are widely accepted.
In the brochure, we also shed a light on all the silent heroes, the people behind the scenes who, with their diligence and commitment, made the projects possible.
First and foremost, I wish to highlight our relief- and neighborhood projects. Our young members helped elderly people do their shopping and supported them in daily life. Volunteers got together in an effort to sew masks at a time when protective gear was still scarce, yet much needed. My thanks go to all the people who made that possible. May their projects be an inspiration to others."
The bilingual (turkish, german) brochure "Our Activities during the Pandemic" can be downloaded here.
[supsystic-social-sharing id="1"]