Press Release
"Eid al-Adha means solidarity"
17. July 2021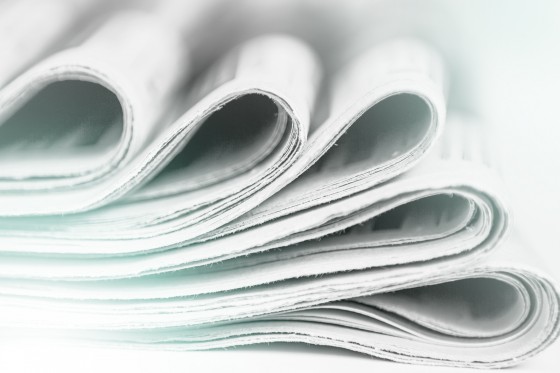 Pressemitteilung/press release
President of Islamic Community Millî Görüş (IGMG) Kemal Ergün released a congratulatory message on Eid al-Adha. "Qurban brings people closer to each other as well as to Allah. It imparts us the spirit of solidarity that we today need more than ever." said Ergün in his message, and continued as follows:
"The number of people living in poverty and below the breadline is increasing with each passing day due to wars, climate change, unequal distribution of food and goods. In most parts of the world, living a life compatible with human dignity is just impossible. The already-terrible living conditions have gotten even worse after the coronavirus pandemic. This situation that we cannot put up with causes us deep sorrow.
Eid al-Adha is when we experience mutual help and sharing in its most concrete form and it is, for this reason, a gift of Allah and a token of his grace. Thanks to Eid, we can extend a helping hand to the oppressed and victims on earth, and heal their wounds. We are able to stand with them in tangible ways and not just in our prayers.
I congratulate the Eid al-Adha of all the Muslims on earth. May Allah accept our qurbans and prayers, and grant us getting closer to Him through them. I specifically thank our volunteers who, despite the pandemic conditions, delivered our donations to the oppressed and the victims in all corners of the world.