Press Release
EU's refugee policy: We complain about the erosion of humanity
04. February 2022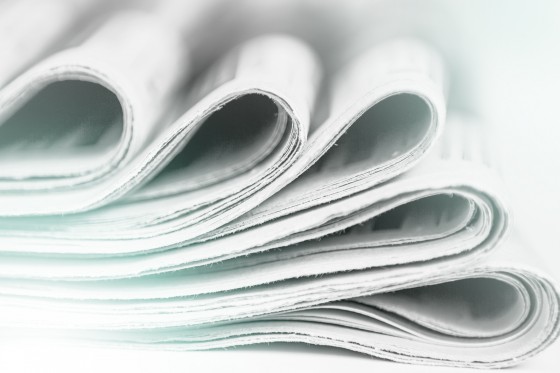 Pressemitteilung/press release
Bekir Altaş, Secretary General of the Islamic Community Millî Görüş (IGMG), made a statement on the occasion of the European Union (EU) Meeting of Home Affairs Ministers in Lille. "EU refugee policy is responsible for perhaps the greatest collapse of values ​​in the post-war era. For this reason, we wish the German Minister of the Interior, Feaser, success in his efforts to find a Coalition of the Goodwill." said Altaş, and continued his words as follows:
"We receive terrible photos and news from the EU borders almost every day. People either lose their lives trying to cross the Mediterranean or freeze to death at the doorsteps of Europe in icy weather. We experienced the last example of this on the Turkey-Greece border. With every person who dies, humanity dies as well.
Both this situation and the politics responsible for it are in stark contrast to our conception of values. It is not acceptable to consider the calculations carried out within the framework of refugee policies more important than human life. The situation we live in today constitutes perhaps the greatest collapse of values ​​of the post-war era, and this is a very disturbing situation. The consequences of these experiences can be very, very devastating.
As the Islamic Community Milli Görüş, we wish success to the Federal Minister of the Interior, Nancy Feaser, in her search for the "Coalition of the Goodwill" that embraces people in need. Because if there are good examples, this erosion experienced by humanity can be stopped; and our hope is that it can be stopped completely. The domestic political calculations in Austria or the electoral environment in France should not determine the direction of this issue.
While waiting for a European consensus on refugee policy, human rights should not be rendered inoperative. A lot of pain has already been suffered and still continue to be suffered. It is our hope that the search for the 'Coalition of the Goodwill' does not turn into another excuse for inaction. If necessary, Germany alone should act as a good example."
[supsystic-social-sharing id="1"]