Press Release
Federal Government is planning to sneakily enact a comprehensive headscarf ban
21. April 2021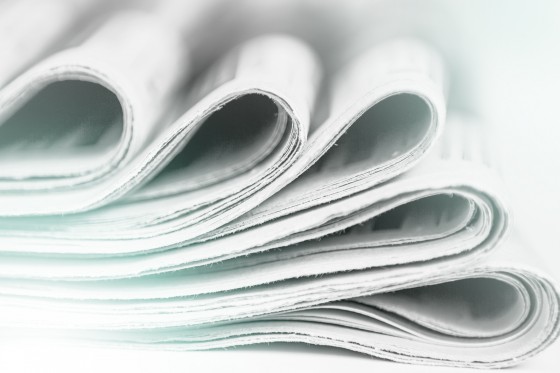 Pressemitteilung/press release
Aynur Handan Yazıcı, the Head of Women's Organization of Islamic Community Millî Görüş (IGMG), released a statement on the bill Federal Government prepared for regulating the appearance of civil servants. "A bill that is both misogynous and Islamophobic at the same time is being discussed by the committees right now. Led by the Federal Ministry of the Interior, they are preparing a headscarf ban that will affect all civil servants." said Yazıcı, and continued her statement as follows:
"The current bill is a huge setback and a major disappointment for all Muslims wearing a headscarf. The bill in question enables the states and and all the civil offices to ban the headscarf when the faith in an official's ability to carry out her duty objectively regardless of his/her appearance would be shaken. However, Federal Ministry of the Interior that lead the draft bill leaves these circumstances open to interpretation. Therefore, desperate Muslim women are left with the option to go to court to demand justice in order to be able to do their job.
In the following discussion process of the bill, we call upon all politicians in the relevant committees to object to this situation. This draft bill is a headscarf ban, intended to be enforced on the sly. This bill will create confusion, lead to uncertainties and arbitrary banning of headscarves, and eventually result in new law suits about the headscarf being added up to the existing ones.
With this bill, millions of Muslim women will be given a message that they are not wanted, and they will be removed of their power to decide. Yet, all they want is equality of opportunity. Federal government on the other hand, creates more problems for them with this bill instead of ensuring this equality. We can not fathom how much more damage can be inflicted on a certain part of society.
This draft bill will crash the motivation of many young Muslims who currently receive career training or study at universities, and will cause them to give up on their plans for employment in civil offices. This bill also sends a message to private sector that banning headscarf is normal. Consequently, the chance of women wearing a headscarf finding a place in the business world will decrease substantially, and they will thus be ostracised from the social life. Hence, they will be stripped of, in practice, one of their most fundamental rights, "the right to self-determination".