Press Release
Islamic community against further EU-Turkey refugee deals
18. March 2021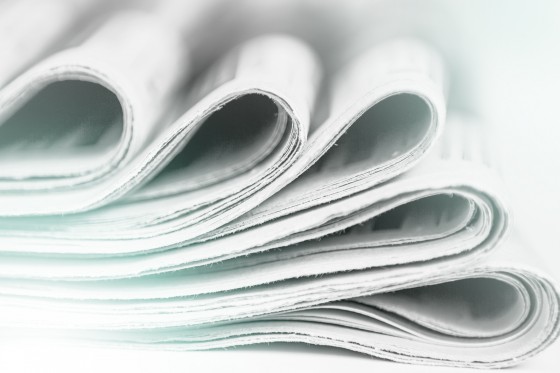 Pressemitteilung/press release
"Human rights are no bargaining chip. The EU and Turkey must end this horse trade", said Bekir Altaş, secretary general of the IGMG. Currently, Turkey and the EU are negatiating the renewal of a "refugee deal".
"We are deeply worried about the EU, lead by Germany, and Turkey are forging a new refugee deal", Altaş said.
"A renewal would prolong the status quo for the people concerned. Human rights and dignity fall by the wayside, as millions of people are deprived of their future.
The disastrous circumstances, under which refugees are living in greek camps, are well-known. In Turkey, hostility against refugees is on the rise. Opposition parties fuel racism and do politics at the expense of refugees while the Turkish government sees them as nothing more than a bargaining chip and an ace up their sleeve.
The negotiating parties are requires to take responsibilty and offer refugees a real perspective. They must either work to end the civil war in Syria, which has been going on for ten years now, so that the people can return home. Or they must take them in and allow them to rebuild their lives in dignity.
Neither the status quo nor the state envisaged with the new deal are reconcilable with our faith, our values, and our conception of man. The Islamic community clearly rejects any policy which comes at the expense of minorities and people in need. The unspeakable status quo must end as soon as possible."