Press Release
Islamic Community demands an end to the Uyghur genocide.
05. February 2021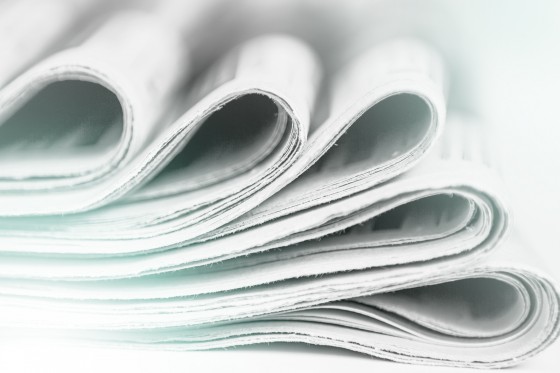 Pressemitteilung/press release
Kemal Ergün, chairman of the Islamic Association of Millî Görüş (IGMG) has called on the International Community to stop China's genocidal policy towards the Uyghur people which could "no longer be denied". Ergün gave his statement in the wake of new reports which reinforce the suspicion of systematic large-scale human rights violations committed by the Chinese government against the Muslim minority.
"Newest revelations prove the massive human rights violations against the Uyghur people in China. Observers on the ground are sure that the government is committing a genocide. Victims' testimonies of torture, physical and mental abuse as well as rapes in the camps are unbearable", said Ergün.
Regarding the forthcoming 2022 Winter Olympics in Beijing, Ergün urged the International Community and the International Olympic Committee, to put pressure on China to end the inhuman acts against the Muslim Minority. "Everyone, who remains inactive despite the overwhelming facts, is complicit in those crimes." The IGMG's chairman voiced his support for the call for boycott the Winter Olympics launched by 180 human rights groups.
According to human rights organizations, at least one million Uyghurs and other Muslims are currently detained in camps in the northwestern province of Xinjiang. They are forced to abandon their religion, culture, and language. Anyone who resists will either be tortured or murdered. Victims also tell of arbitrary human rights violations.
[supsystic-social-sharing id="1"]