Press Release
July 1st: Combatting Islamophobia and Anti-Muslim Racism Day
01. July 2021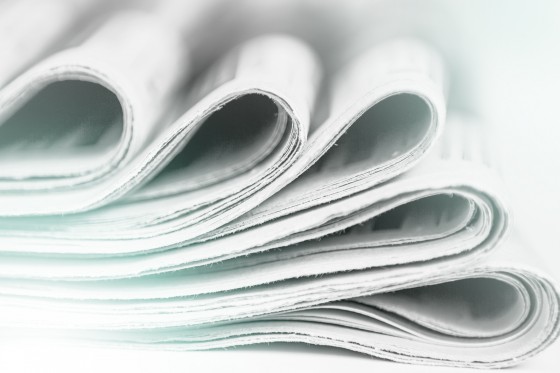 Pressemitteilung/press release
Secretary General of Islamic Community Millî Görüş Bekir Altaş released a statement on the occasion of Combatting Islamophobia and Anti-Muslim Racism Day. "July 1st is a turning point in the collective memory of Muslims. This date is also a warning to all of us." said Altaş and continued his statement as follows:
"July 1st is imprinted on the momories with the traumatic event that had occured in Dresden Regional Court 12 years ago. On that day, Marwa al Sherbini was stabbed and murdered by a neo-Nazi during a court hearing inside the courtroom in front of her child. When Sherbini's husband tried to interfere the event, he was shot by the present security officer. Why the officer chose to shoot at Sherbini's husband and not the attacker is still a mystery.
Marwa al Sherbini was at that courtroom that day because she had been subjected to anti-Muslim racism and was seeking justice. However, she was attacked once more by an Islamopobic racist in the regional court room where she was present as a victim. We still do not know what to say in the face of this incomprehensible atrocity and feel heavy-hearted because of it. All our prayers are always with Marwa el Sherbini and her family. We wish Allah's mercy upon el Sherbini, and patience to her loved ones.
This event is a milestone in the collective memory of Muslims living inside as well as outside Germany. Although July 1st is named as the "Combatting Islamophobia and Anti-Muslim Racism Day", it also reminds us the NSU complex which is yet to be fully brought to life, Halle, Munich or Dresden. On this day we also remember all the anti-Muslim racist incidents that occur in every day practices, in workplaces, trams and market counters as well as countless attacks on mosques.
July 1st is also a warning sign about not giving the perpetrators what they want. The deeper these crimes hurt us, the stronger our bonds with our society will be. We will close ranks more against every kind of racism. We will keep defending the liberal and democratic constitutional order, no matter how hard the racists try."
[supsystic-social-sharing id="1"]