Press Release
More solidarity is needed for the Rohingya
29. March 2021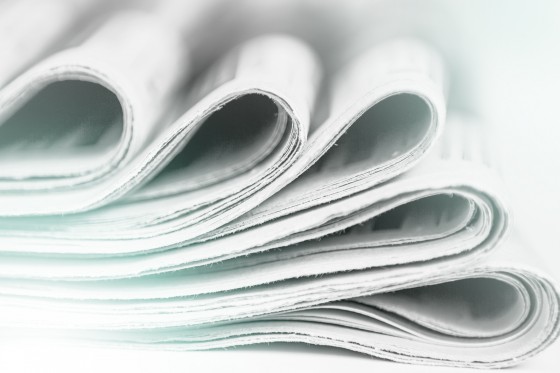 Pressemitteilung/press release
Kemal Ergün, the President of the Islamic Community Millî Görüş (IGMG), released a statement about the living conditions of the Rohingya people worsening day by day. Saying that "Even if it is only one person whose rights and dignity are trampled down on earth, it is a transgression," Ergün continued his statement as follows:
"We are very concerned with the current living conditions of the Rohingya people. The Rohingya have been migrating from their homeland for such a long time and it is impossible to predict when this migration will end. The coup that took place in Myanmar and the subsequent unrest have taken away the final hope of Muslim Rohingya minorities.
The already terrible living conditions of the Rohingya people in the camps in Bangladesh became even worse after the disastrous fire there. The people are in urgent need of international aid. The need for accommodation, food and medical aid has reached acute levels.
Therefore, we appeal to the international community to not leave these downtrodden people on their own. Protecting human rights and human dignity is not that difficult."
[supsystic-social-sharing id="1"]