Press Release
Open Mosque Day in 25th Anniversary – Mosques from Past to Present
30. September 2021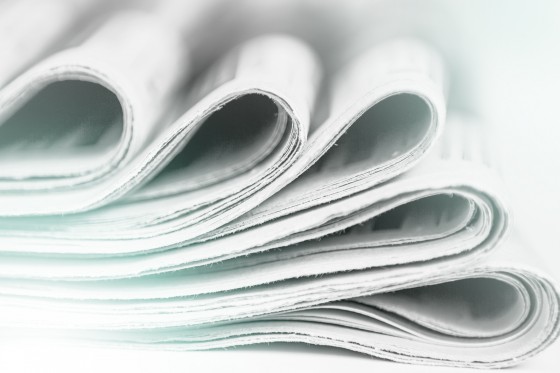 Pressemitteilung/press release
Osman Yusuf, Head of Corporate Communications of the Islamic Society Millî Görüş (IGMG), said that the Open Mosque Day, which is held on October 3 every year, has become a day that represents the unity of Muslims and society in Germany in the past quarter century. Stating that the 25th anniversary of Open Mosque Day offers a unique opportunity to travel back in time, Osman Yusuf continued his words as follows:
"This year, we are celebrating the 25th anniversary of the Open Mosque Day. Mosques have been opening their doors for 25 years, inviting people around to get to know each other and exchange ideas. Due to this year's special anniversary, the main theme of Open Mosque Day this year is "mosque". Visitors to the mosque on this day will be offered a special time travel. It will be explained how the mosques, which used to be in the backyards, which were often inconspicuous in the past, are now located in the city centers and have become a natural part of the city landscape. "
Saying that "It has always been important for our congregations to be an integral part of society. Good neighborly relations and mutual solidarity are fundamental principles of our faith as Muslims.", Osman Yusuf explained more that for this reason, IGMG mosques were specially prepared for this day and he expected to exchange views with his first and former visitors.
This year, IGMG is participating in Open Mosque Day with more than 130 mosques despite ongoing pandemic restrictions. A list of IGMG mosques participating in the Open Mosque Day is available online. More information can be found in the brochures, posters and guides on the http://tom.igmg.org/ website. Specially prepared for this year, "TOM Magazine" offers many useful and interesting information and takes the reader on a journey through time between the past and present of mosques in Germany.
Osman Yusuf stated that he remembers the first Open Mosque Day very well and continued his words as follows: "Personally, I still remember the first Open Mosque Day in our society very well. We were all wondering if people would accept our invitation. Since then, millions of people across the country have accepted mosques' invitations, asked millions of questions, and participated in tens of thousands of guided tours. Countless conversations and discussions were held, countless friendships were formed, and mutual trust was built. Such a development is a success story for mosque societies. This success story deserves appreciation and congratulations, especially on its 25th anniversary."
Open Mosque Day will take place this year under the conditions of the coronavirus pandemic. Therefore, the measures taken by the Coordination Council of Muslims in Germany (KRM) will be implemented in consultation with the relevant authorities.
Open Mosque Day was first held in 1997. In 2007, KRM took over the organization of this unity and mutual acquaintance day. Around 100,000 visitors attend the Open Mosque Day in more than 1,000 mosques across Germany.
For more information
Ali Mete, Open Mosque Day Coordinator
Colonia-Allee 3, D-51067 Cologne
amete@igmg.org
T +49 221 942240-260
F +49 221 942240-201