Press Release
Our prayers are with the people in Afghanistan
27. August 2021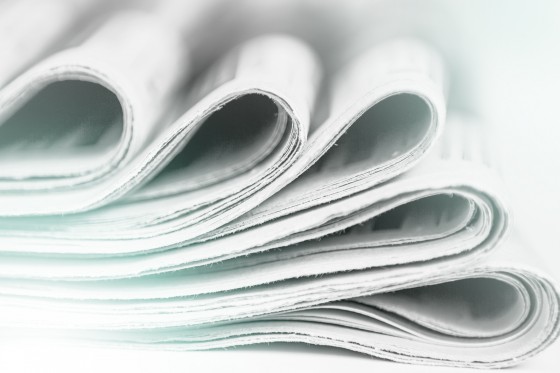 Pressemitteilung/press release
Bekir Altaş, Secretary General of the Islamic Community Millî Görüş (IGMG), made a statement on the occasion of the suicide attacks at Kabul Airport. "We wish Allah's mercy on the innocent people who lost their lives in Kabul, and call for urgent help to the people of Afghanistan." said Altaş and continued his words as follows:
"We are watching with great concern the heinous acts of ISIS terrorism that aim at the lives of innocent civilians in Afghanistan. It is with deep sadness that we follow the Taliban's violent imposition of their understanding of religion and the world on other people. This situation in Afghanistan saddens us. It is quite clear that there is no compulsion in our religion and that anyone who kills an innocent person will be considered as if he killed all humanity.
It's pretty painful to just watch people suffer. We wish mercy from Allah on those who lost their lives, and a speedy recovery to those who were injured. We hope that with Allah's help, they will be able to overcome these difficult times.
In order to put an end to this bad situation, the entire international community has responsibilities. While innocent civilians are dying and human dignity is trampled on, no one has the right to ignore what is happening and remain inactive. It is a matter of virtue and dignity.
Lessons should be learned for the future from the 20-year occupation of Afghanistan. The fiasco that took place there and the hasty withdrawal of the troops of the United States and its allies from the region cannot be forgiven."
[supsystic-social-sharing id="1"]