Press Release
The destabilization of the Balkans must be prevented!
13. December 2021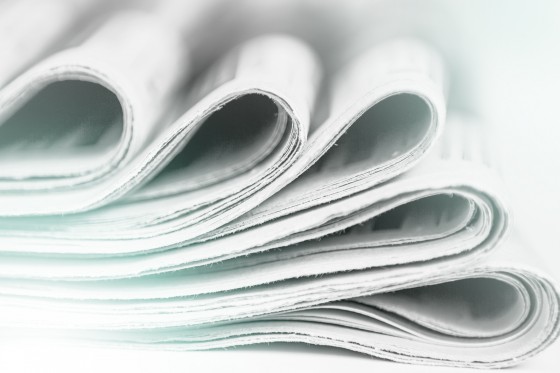 Pressemitteilung/press release
Kemal Ergün, Chairman of the Islamic Community Millî Görüş (IGMG), made a statement on the occasion of the separatist statements of the Serbian regional parliament in Bosnia and Herzegovina. "The situation in the Balkans is worrying. The international community should intervene." Ergün said and continued his words as follows:
"The provocations of the nationalists in the Serbian regional parliament in Bosnia and Herzegovina have reached a level that cannot be ignored or taken lightly. Another tension should never be allowed. The international community must act urgently and prevent the destabilization of the region.
An important responsibility falls on the United Nations High Representative for Bosnia and Herzegovina. The honorable Representative must take the initiative and take action, take all measures to de-escalate tensions in the region, and keep the Peace Implementation Council informed of what is going on. It has sufficient authority to do so under the Dayton Agreement. In addition, the European Union should force the Serbian member of the Presidential Council of Bosnia and Herzegovina to abandon this separatist stance as soon as possible.
During the war 30 years ago, similar provocations were 'watched' with concern by the international community. As we were content with just watching the nationalists, we eventually witnessed one of the darkest periods in Europe. This can never be allowed to happen again. The Genocide and the unbearable tragedy that people experienced 30 years ago are still fresh in our memories. The international public should show the necessary sensitivity now and prevent the deepening of the crisis in the region.
The peoples of the Balkans also have an important task: They must never allow others to provoke them against each other. The religious and cultural diversity in the region is unmatched in Europe. The common goal should be to protect and preserve it."