Press Release
The month of compassion and sharing: Ramadan
01. April 2022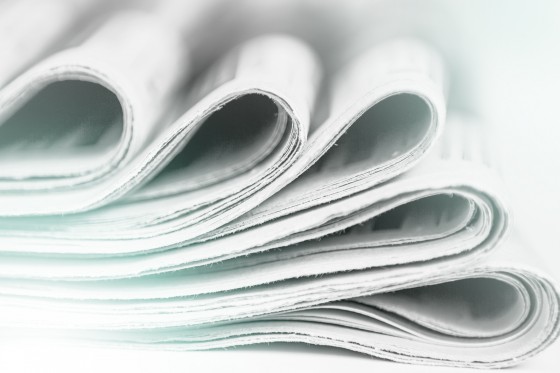 Pressemitteilung/press release
Kemal Ergün, Chairman of the Islamic Community Millî Görüş (IGMG), issued a congratulatory message on the occasion of the beginning of the month of Ramadan. "The month of Ramadan is a rare time when our feelings of compassion, sharing, empathy and helpfulness reach their peak. It is our greatest wish that these feelings spread to all humanity." said Ergün, and continued his words as follows:
"Thanks to Almighty Allah, Ramadan, the month of mercy and sharing, once again honored our countries, cities and houses. I pray that the fasts we will keep in this month, the recitation of Quran we will perform together, our tarawih prayers, our i'tikaf, the zakat and fitrah (obligatory and voluntary alms) we will give will be acceptable in the eyes of Allah.
The month of Ramadan, which brings countless good qualities to people and has many social benefits, perhaps reveals its beauty the most with the qualities of compassion and sharing. Ramadan is the month of compassion. Those seeking help are approached with greater and stronger empathy in this month. While the number of people who are looking for a safe harbor, leaving their homes, homelands and everything behind, is unfortunately increasing day by day, the month of Ramadan will encourage us to show compassion to these people and extend a helping hand.
Ramadan is the month of sharing. It will be even more meaningful during the month of Ramadan to extend our helping hand both to the people who took refuge in our countries and to the oppressed in different parts of the world who are in need of even the slightest help.
I congratulate the month of Ramadan of all the Islamic world, and pray to Allah that the wind of compassion and sharing that this blessed month blows will bring relief to all humanity."