Press Release
We welcome the development of the German Islam Conference
24. January 2022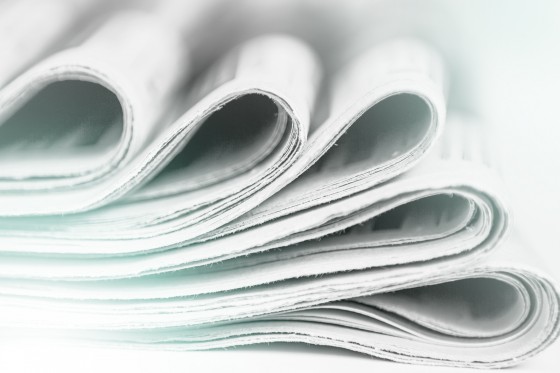 Pressemitteilung/press release
Bekir Altaş, Secretary General of the Islamic Community Millî Görüş (IGMG), made a statement on the occasion of the German Federal Minister of Interior Nancy Feaser's statement that the German Islam Conference would be developed and continued. "The fact that the German Islam Conference (Deutsche Islamkonferenz – DIK) will be developed brings many opportunities. The topics of the conference can also find a response in mosque communities and can be internalized by Muslims." said Altaş, and continued his words as follows:
"We welcome the declaration of the Federal Minister of the Interior on the continuation and development of the German Islam Conference. We, as IGMG, are delighted by the Minister's statement that Islam is "naturally" a part of Germany and that he will strengthen the measures to prevent anti-Muslim hostility. These messages from the Federal Ministry of the Interior are of great importance for Muslims living in Germany.
The German Islam Conference has a history of 16 years. This process was very instructive with both positive and negative aspects. Such was the choice of participants and topics. These experiences are important and should be taken into account when developing the German Islam Conference.
Some actions so far have caused the German Islam Conference to no longer be taken seriously by many Muslims. The state's exchange of words about Islam with people, many of whom are famous for their 'criticism of Islam', are examples of this. Participation of individuals and initiatives who have no representation in any way, both individually and institutionally, was also one of the disturbing issues.
A similar situation has also manifested itself in the selection of topics and issues that are emphasized. Although it is unconstitutional, the increasing effort of the state to get involved in religious matters is another issue that needs to be reviewed. Another problem that needs to be mentioned is this: Muslims are generally discussed within the context of the German Islam Conference rather as a problem of security and integration. This situation fueled anti-Muslim prejudices and contributed to its rooting in society.
The Ministry of Interior, whose primary duty is national security and foreign policy, sits on the German Islam Conference, representing the state. If the development of the Conference is to be discussed, the Ministries of Education, Family, Labor, Justice and Health should also be represented there by taking into account the federal structure and related jurisdictions. Specialized institutions such as the Federal Government's Office of Anti-Discrimination should be sitting at the Conference table.
Considering the disappointments experienced to date, the positive messages given today are very important. The development of the Conference under the new Minister brings with it many opportunities. One of these opportunities is that the topics of the conference now found echoes within the mosque communities and they are also internalized by the Muslims. The German Islam Conference will yield results that offer added value for Muslims and therefore benefit the whole society.
As always, we will contribute constructively in this process and support the further development of the Conference from the perspective of Muslims in Germany."
[supsystic-social-sharing id="1"]